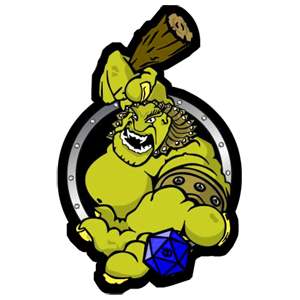 A chapter contract is a simple document required for all new chapters after February 19th, 2012. The chapter helps both parties, as O.G.R.E.s, Inc. can keep brand rights while the chapter being founded can receive all legal right to the OGREs name and logo. Additionally, it provides security to both parties in the event that either party changes drastically.
The contract is seen here in PDF, and can be easily downloaded. It is also in the appendix of the Membership Handbook.
Download
---
Back To: Ogres Wiki → Organization of Gamers & Roleplaying Enthusiasts → Chapter
Community content is available under
CC-BY-SA
unless otherwise noted.