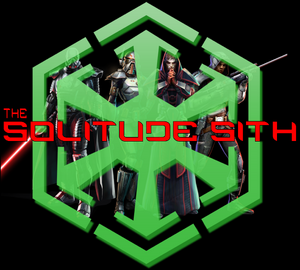 Star Wars: The Old Republic (shortened to SW:TOR and referred to colloquially as sweater) is a MMO within the Star Wars setting made famous by the films.
Members of the Organization of Gamers & Roleplaying Enthusiasts and their friends are invited to join them in their casual Sith guild called The Solitude Sith, a reference to a character in a previous Dungeons & Dragons game.
Though the game is not set to launch until late December, individuals with accounts on the official website may apply for the guild now on the guild profile page. Players who have or are going to pre-order the game will be granted early access to the game, and those that have applied to the guild will be automatically routed to the official guild server.
---
Back To: Ogres Wiki → O.G.R.E.s → RPG Portal → Role-playing Games → List of Games
Community content is available under
CC-BY-SA
unless otherwise noted.